How to Make a Paper Airplane? Learn the simple steps for high-flying fun with this tutorial on five basic paper airplane patterns.
Test your paper folding technique with these paper airplane examples. Whether you are looking for a quick diversion from the grind of adulthood or are teaching a youngster DIY skills, these planes are a great way to add a little levity to your day. The examples below are all beginner or intermediate level. The materials are cheap and only require paper, a pair of scissors, a ruler, and some double stick tape (optional) to complete.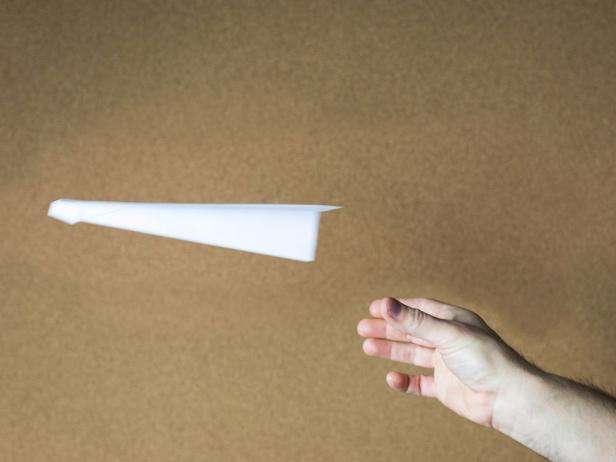 For best results use a flat, thin-edged ruler. Make good creases along each edge. Adding double stick tape to the inside of the body keeps the wings from separating in flight.
The Dart
The most basic version. A simple standard that everyone should know how to make.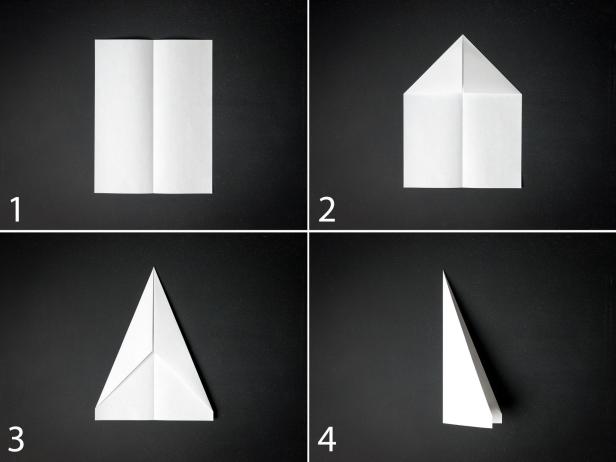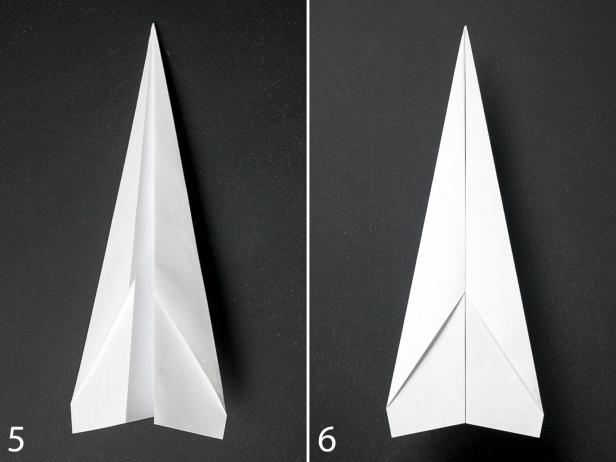 Fold the paper in half vertically.
Unfold the paper and fold each of the top corners into the center line.
Fold the top edges into the center line.
Fold the plane in half toward you.
Fold the wings down, matching the top edges up with the bottom edge of the body.
Add double stick tape to the inside of the body. The finished plane should look like this.